TRAINING : YIN/YANG 200hr Teacher Training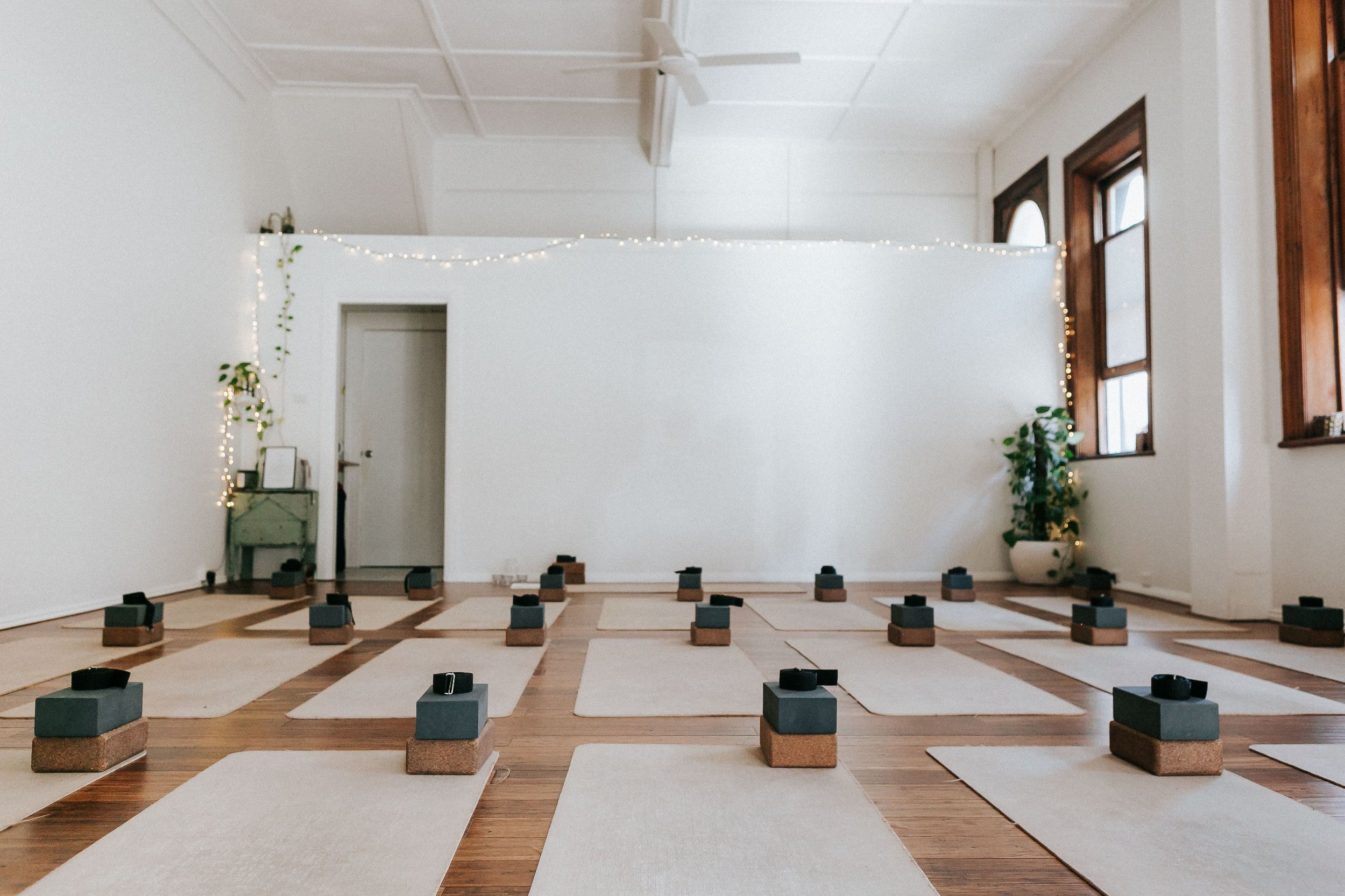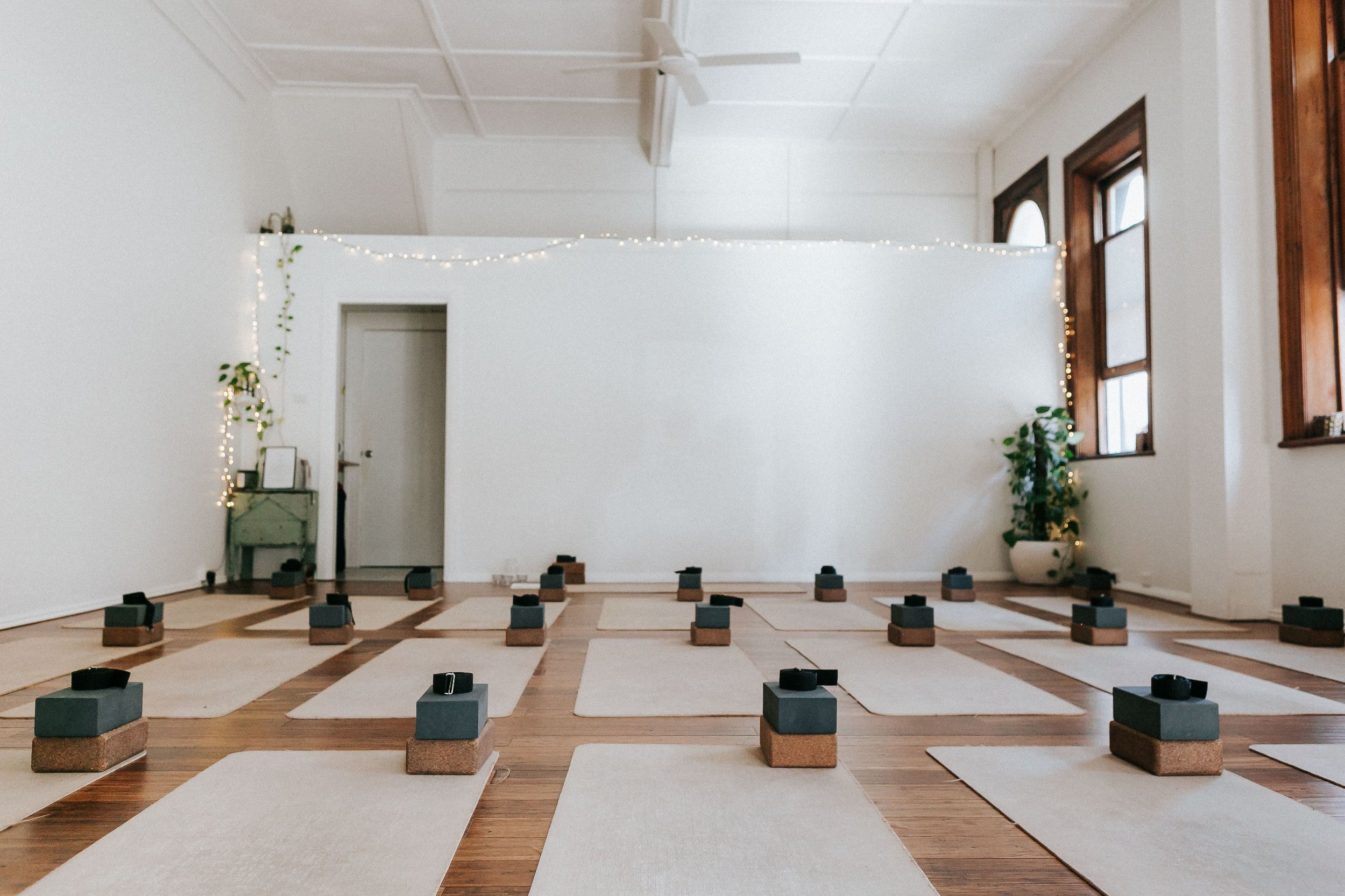 TRAINING : YIN/YANG 200hr Teacher Training
Perfect for :
those looking to deepen their knowledge, understanding and practice of yoga

those looking to teach yoga (one to one, group classes, corporate etc)

yoga teachers who want to build on their skill set/ expand their knowledge

those looking to learn how to teach from the heart rather than simply instruct
Yoga For All
Yoga Alliance Certified
Yin/Yang 200hr Teacher Training
Commences 1st November 2019
This is a monthly training held Fri/Sat & Sun over 7 months :
Nov 2019: 1st, 2nd,3rd
Dec 2019: 6th, 7th, 8th
Jan 2020: 3rd ,4th, 5th
Feb 2020: 7th, 8th, 9th
Mar 2020: 6th,7th,8th
Apr 2020: 3rd,4th,5th
May 2020: 1st, 2nd,3rd
Where : Yoga For All, 39 Bolton St, Newcastle
Early Bird : $3800 (Ends 21 Aug 2019)
Full Price : $4000
Deposit : $500 (continuing monthly payments starting from $290 per month over 12 months)
Price excludes accommodation, food and travel
Teachers : Tamara Coughlan & Lyssa Spencer
Maximum Capacity : 20
Summary of Course Content :
Meditation, Yogic Philosophy & The Art of Teaching
- Meditation: Learn the basic principles of meditation and the role of meditation in yoga. We will explore different meditation techniques and how to integrate meditation into your teaching.
-Yogic Philosophy: Understand, apply and embody traditional yogic philosophy. We will explore the core texts of yoga including the Yoga Sutra's of Patanjali. We will learn how to integrate to yogic system as a principle of living and support the essence of yoga in your style of teaching.
-The Art of Being a Teacher: We will explore the core qualities of the role of being in teacher. Your whole teacher training is a continuous process of transformation, self-inquiry and embodiment of your authentic presence and how you express and communicate that through the practice of yoga. You will be guided through experiential inner work, exercises and mentoring. We intend to amplify the creative freedom to make a true art out of practicing and teaching yoga. To fall in love with the joy of teaching yoga.
Yin Yoga and Functional + Energetic Anatomy
- Yin Yoga Theory and Sequencing including the history and philosophy of Yin Yoga, foundational Yin Yoga poses and variations, sequencing theory and Yin Yoga assists and propping/modifications.
- Functional and Energetic Anatomy for Yoga including the myofascial system, skeletal variation, meridian theory, chakra theory, and the physical, astral and causal bodies.
- Fundamental Concepts of Taoist Theory including Yin and Yang, Jing Qi and Shen, the Five Elements and the 12 Major Meridian Channels + Organ Systems and how they relate to a Yoga practice
- Harnessing the Taoist and Tantric energy centres with pranayama, sound and meditation
- Teaching methodology and practice
Yang Yoga, Functional Anatomy and Hands on Assists & The Business of Yoga :
Yang Yoga sequencing including :
-Intelligent sequencing for all levels (Vinyassa, Forrest Inspired Yoga), effective sequencing for one on one/private classes, small groups, general classes, injury and pregnancy modifications.
-Ritual, ceremony, shamanic practices & setting intent.
-Understanding the energetics of a Yang practice (with reference to the 5 Vayus, The Kosha's and Three Bodies Doctrine)
Functional Anatomy & Hands on Assists including :
-Understanding the main structural muscles, what they do, why they are important & their relationship to each other
-Hands on assists incorporating Thai Yoga Massage and yoga bodywork techniques to assist students deeper with confidence.
-Developing your intuition as a teacher (how to read the room, reading & 'seeing' energy, refining your senses)
The Business of Yoga :
-How to connect with your purpose
-Developing your teaching style. (What are your unique gifts?)
-Personal care and preparation ( pre teaching rituals and aftercare ) How to avoid burn-out.
-Time management (working smart not hard)
-Being profitable as a yoga teacher
-Yoga Admin